WSL
We bring freshness to your store
Developing space concepts that combine all aspects of architecture, design, marketing and sales. Providing complete solutions all from a single source.
All from a single source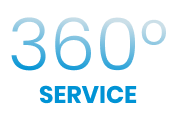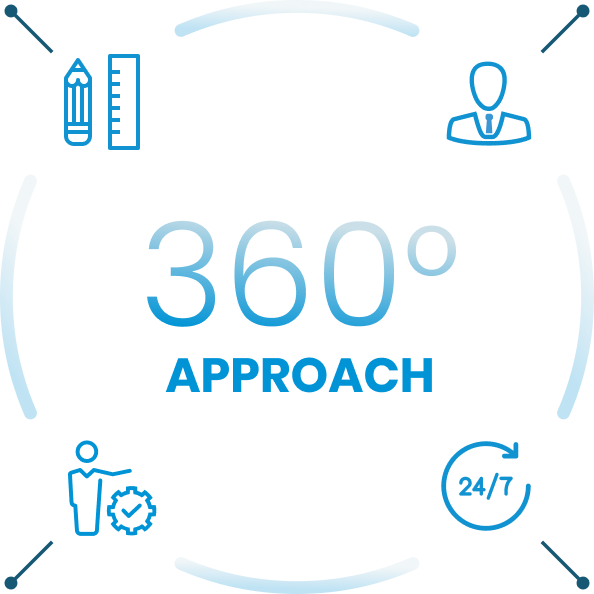 Design
We develop space concepts that combine all aspects of architecture, design, marketing and sales. We bring together target groups, product range, space and brand with high design standards which guarantees the security of your investment in every project phase.
Assembly and installation
The professional competence and experience of our qualified technicians on site and the technical quality and durability of the products ensure that the assembly process of delivered goods runs smoothly and according to plan.
Service 24/7 and monitoring
WSL's team of experts provides 24-hour assistance all year round with service and maintenance, as well as technical support. WSL technicians are on hand to help you troubleshoot and talk through any technical issues.
Aftersales
Regular and professional maintenance helps to obtain the perfect appearance of your store and keeps the functionality of your investment.
About our company
Today, WSL Group presents itself to its partners and clients as one of the rare groups in the world, which in addition to the complete sales program required for commercial and industrial facilities, offers a highly developed and efficient technological solution, architecture and design. Modernization of refrigeration engineering processes and sales combined with implementation is our field of expertise.
With unstoppable development and investment in knowledge we have created team of workers that can prepare turnkey project for all types of commercial and industrial facilities. We have merged the knowledge of technology and design of refrigeration and non-refrigeration parts into the whole system, which makes us unique on the market. With this level of competence we provide complex solutions for our clients, as the only partner required to outfit their commercial or industrial facilities.
Main objective is to design and implement modern commercial and industrial facilities, to the satisfaction of our clients and their customers
Send inquiry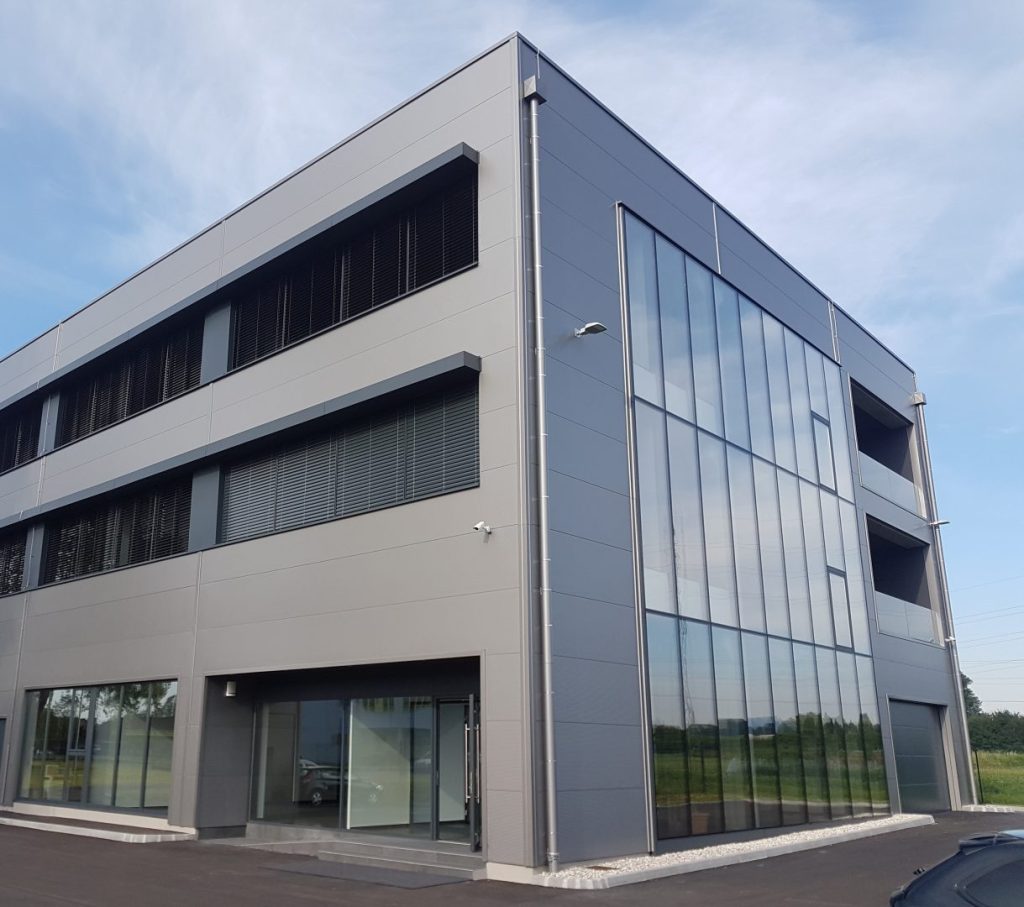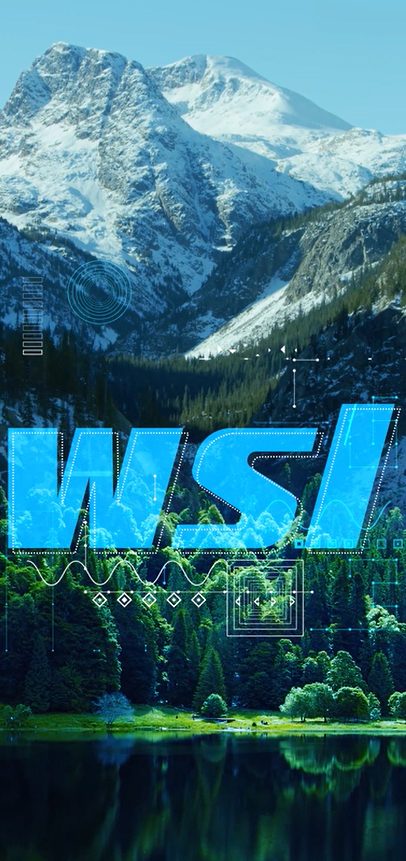 They trust us ...
WSL Group is a trustworthy and reliable partner, building a long-term and supportive relationships with customers and keeping close contacts with suppliers.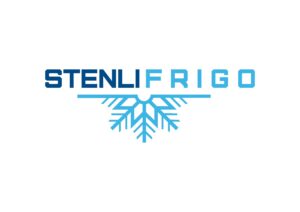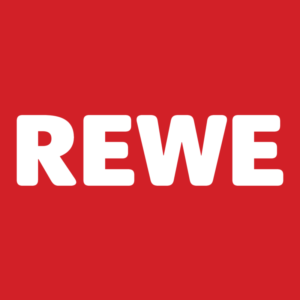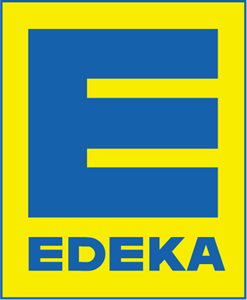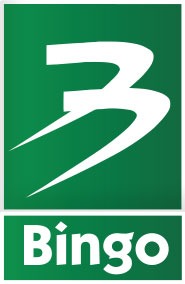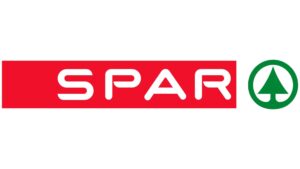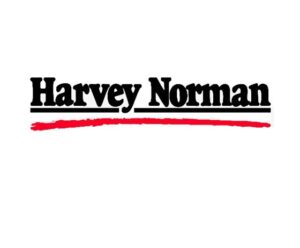 Harvey Norman