SHELVING SYSTEM INVENTORY SALE
SALE OF WAREHOUSE RACKS
A versatile boltless shelving system created to satisfy the broadest needs of hand loaded storage requirements and a space-saving storage solution tailored to your needs, now at a favourable offer.
Racking system boast a robust base that combines great load capacity and low weight. By selecting the number of shelves and placing them at decided height, it is easy to create a very flexible and adjustable shelving system. The racks can be easily expanded with additional units to achieve a storage solution tailored to your business. The rack is ideal for industrial use, for warehouses, workshops, retail shops, as well as for company and private use, e.g. in garages. Due to its sturdy construction, it is especially suitable for storing lighter products such as tools, work utensils or for archiving. The key features of the shelving system are its speed of assembly and the ease and swiftness with which shelves can be repositioned and the wide array of available standardized accessories. Its galvanized finish ensures product durability and corrosion protection.
*RACKS DIMENSIONS (WxDxH): 1500 x 600 x 2000 mm CURRENTLY ON SALE, FOR IMMEDIATE DELIVERY!
Ask for quotation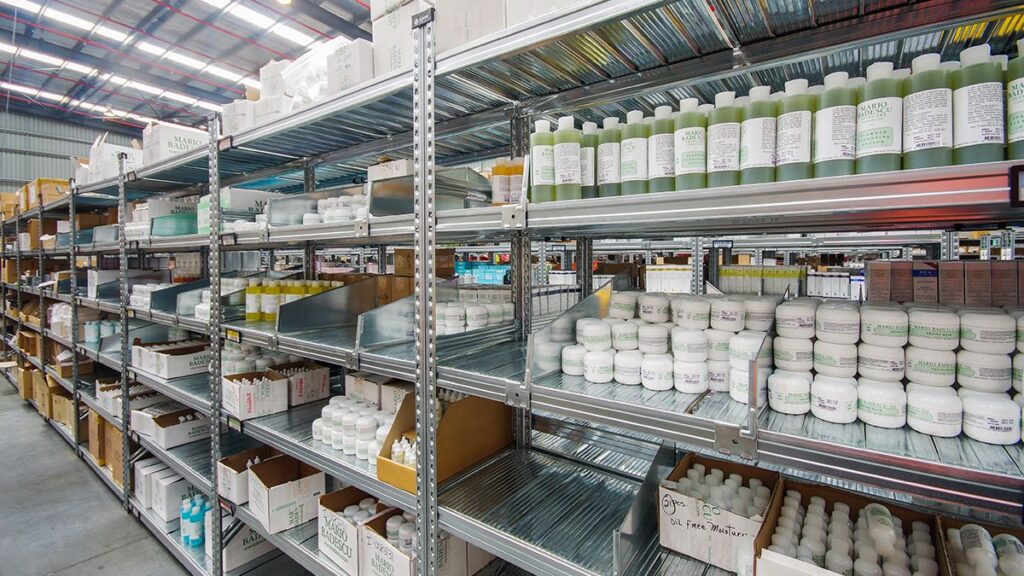 galvanised finish

boltless

hand loaded storage

33 mm pitch

modular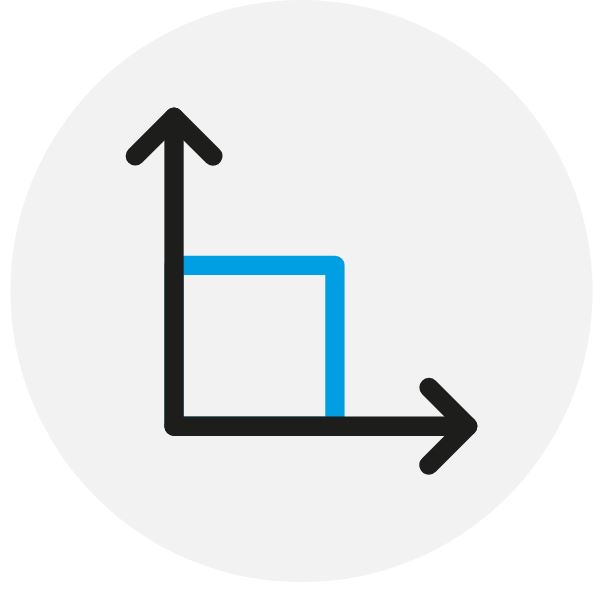 *other dimensions also available